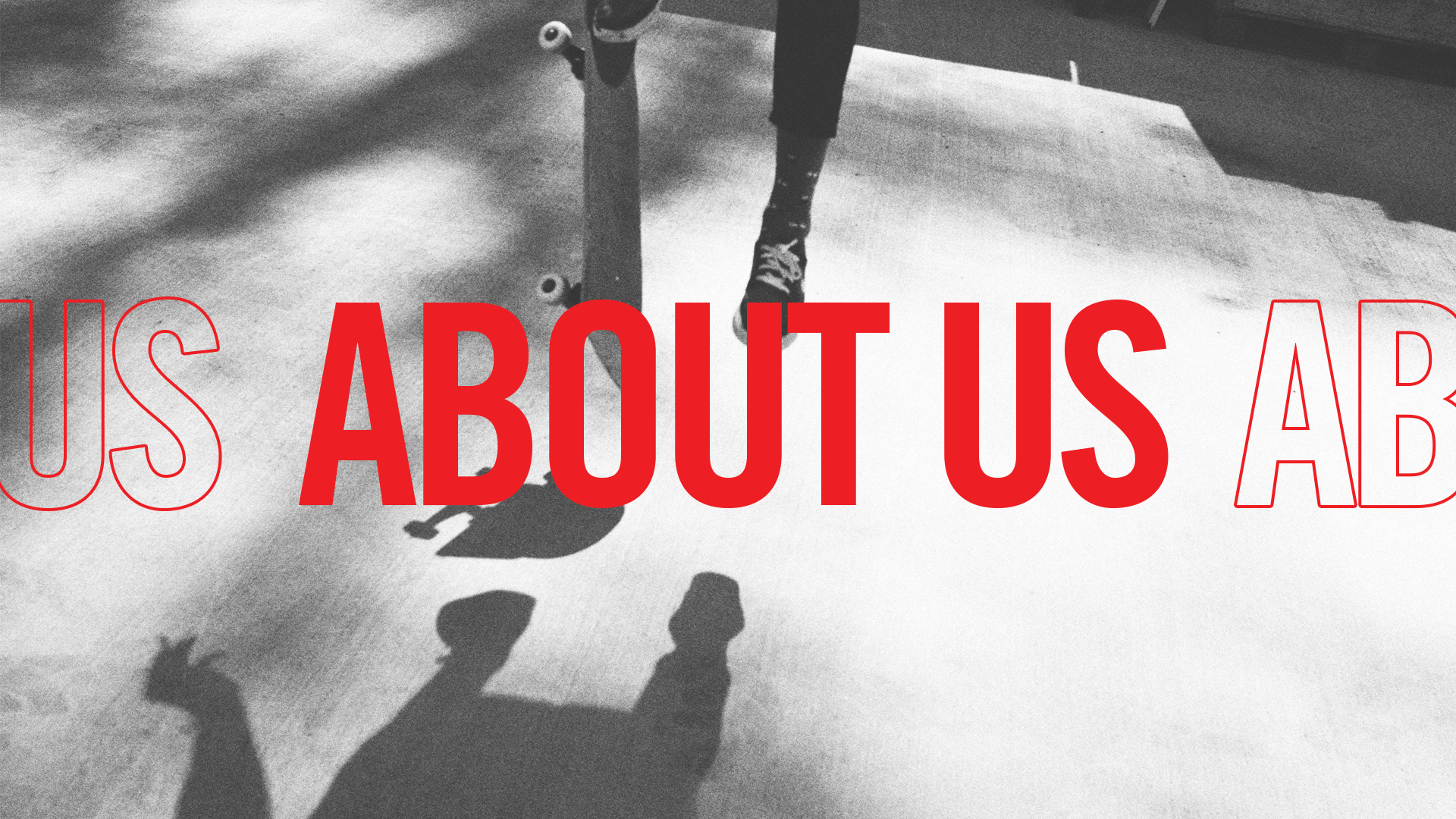 FUEL TV is the only channel dedicated 24/7 to the core action sports, namely Skate, Surf, BMX, Snow, Mountain Bike, Wakeboard and all the lifestyle that surrounds them, where Music, Art and Fashion play a decisive role.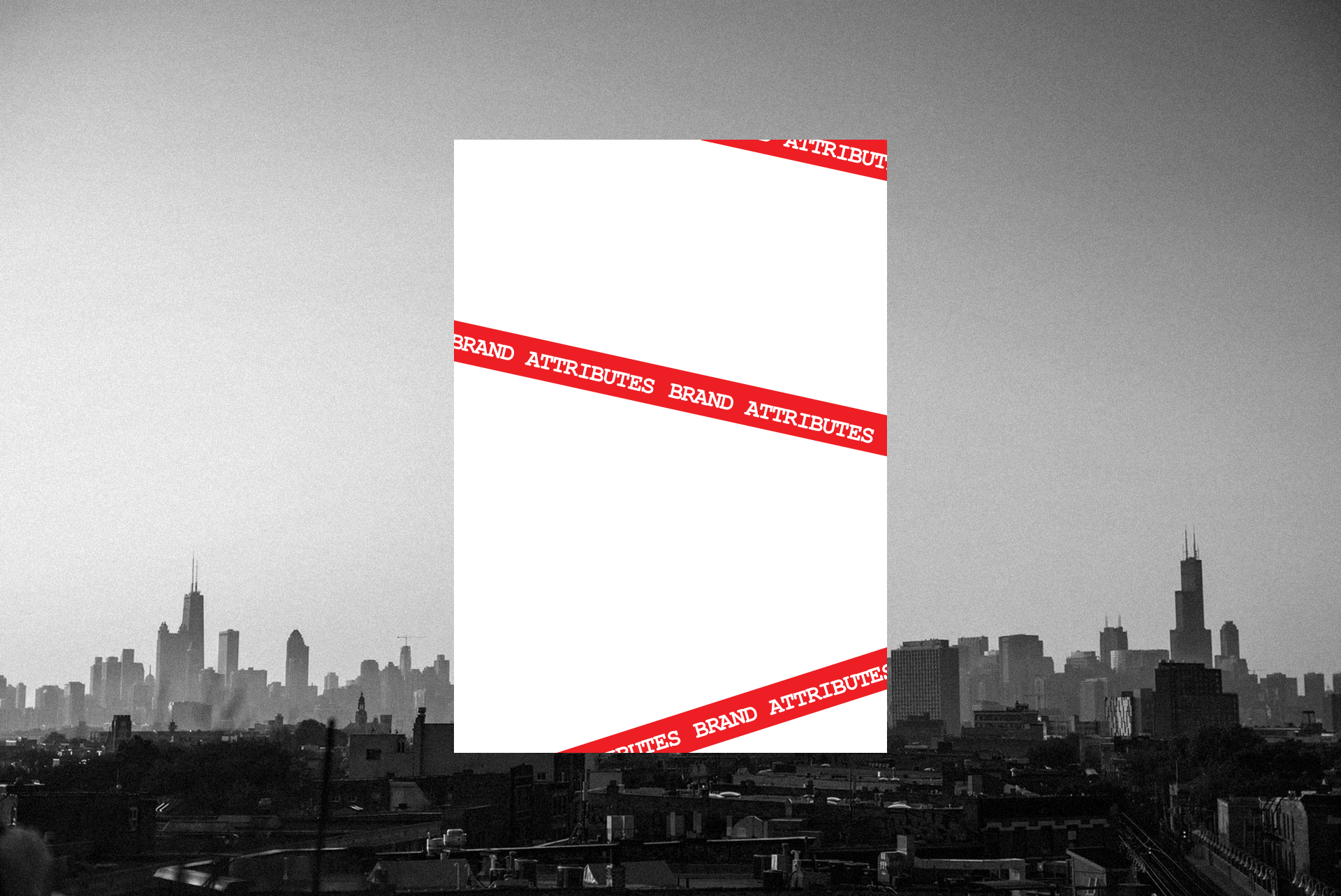 17 YEARS AND COUNTING
Founded in 2003 by FOX, FUEL TV has been the home of Action Sports from the first day. In 2014 FUEL TV was fully acquired by its former EMEA Licensee and its nowadays known as FUEL TV Global.
Over the last 17 years, FUEL TV has built an internationally recognized legacy of high-quality programming that resonates with both core and enthusiast audiences. Since it started, five out of the 6 sports we cover joined the Olympic Family, with Surf, Skate and BMX Freestyle being the latest additions for Tokyo 2021.
With presence in more than 100 countries, reaching over 700 million people worldwide.
FUEL TV is a global leader that features 900 hours of new programming every year, of those 700 hours being Live Events and 200 hours of exclusive high-quality content from 20+ Original Series, Documentaries, Talk Shows, Branded Contents.
Our extensive library of over 5000 hours of award-winning programming inspires and entertains both action sports fans and viewers who are drawn to the sights, sounds, personalities and culture of this scene.
We are not a demographic, we are a mindset.
A growing group of passionate people who love action sports and being the curators of authentic and credible culture.
We stablish one of a kind long-term meaningful relationships and are the touchpoint where the action sports, entertainment and lifestyle industries converge.